ensuring a successful restaurant launch
ERC will hold your hand through every step of a restaurant launch, allowing our expertise to touch every aspect of the project. We get more involved in areas where you need more help and less in areas where you have it all under control. With our team having been involved in over 50 restaurant openings, it is a huge asset to have us on your side.
Recommend cost effective procedures for improving overall food quality and presentation.
Advise clients on best methods of hiring, training and evaluating personnel.
Our team will guide you through the entire project from your current, immediate needs as well as long range planning. We will advise on proper equipment and placement and will meet with and help select the trades. We will forecast a realistic time frame for construction along with keeping the General Contractor on schedule and within your budget.
From planning to menu selection and staffing, we will be there.
---
Cost effective procedures white maintaining overall food quality and presentation, that's the ERC Way!
We can train your kitchen staff in all areas of FOOD SAFETY. It is equally important that your entire staff is aware of the importance of Food Safety… legally, morally, and professionally.
Having your core staff fully trained is the first step in avoiding legal and media trouble if there is a chance that your establishment is allegedly responsible for a food poisoning outbreak.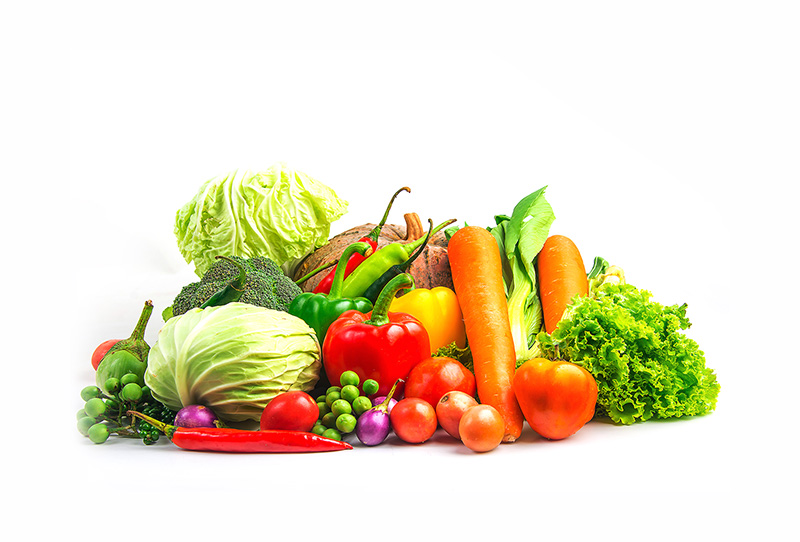 One week of Opening Operational Support
Develop/review sanitation & quality control procedures
Service Metrics & Training Workshop
Operations & Management Improvement
Product Sourcing & Coordination
Food and beverage cost controls
Develop/review culinary cooking & catering/banquet operations
Get a Consultation
Free 30-Min.
keyboard_arrow_leftPrevious
Nextkeyboard_arrow_right