Welcome to ERC
Experience + Passion = Results
Making money in the restaurant business requires a deep understanding of restaurant operations, customer expectations and the industry as a whole. At ERC, we make it our mission to increase restaurant profit margins, drawing on years of expertise and a dedication to delivering for our clients.
Who We Are
Subject Matter Experts in Restaurant Operations
ERC comprises a team of seasoned experts and restaurant managers representing every facet of the restaurant industry from financial and development to operations and management. From creating and implementing restaurant business plans to designing innovative concepts and menus, we have the restaurant industry knowledge, and have successfully supported independent and franchise businesses.
Tom Missios
Restaurant Consultant
As a young man, Tom grew up in the restaurant business starting as a dishwasher. His passion for restaurants showed from a young age, and he quickly became hooked on the pace, hospitality and multifaceted challenges in the business, while working for various independent full-service restaurants as he completed his education in Business Administration at Humber College.
What We Do
We help you streamline operating costs through product sourcing and handling recommendations, as well as technological solutions to help cut labor costs.
We analyze your business, determine problem areas, produce solutions and make suggestions for improvement. We have a combination of resources and people who have skills and expertise in their fields to help in every aspect of your operation.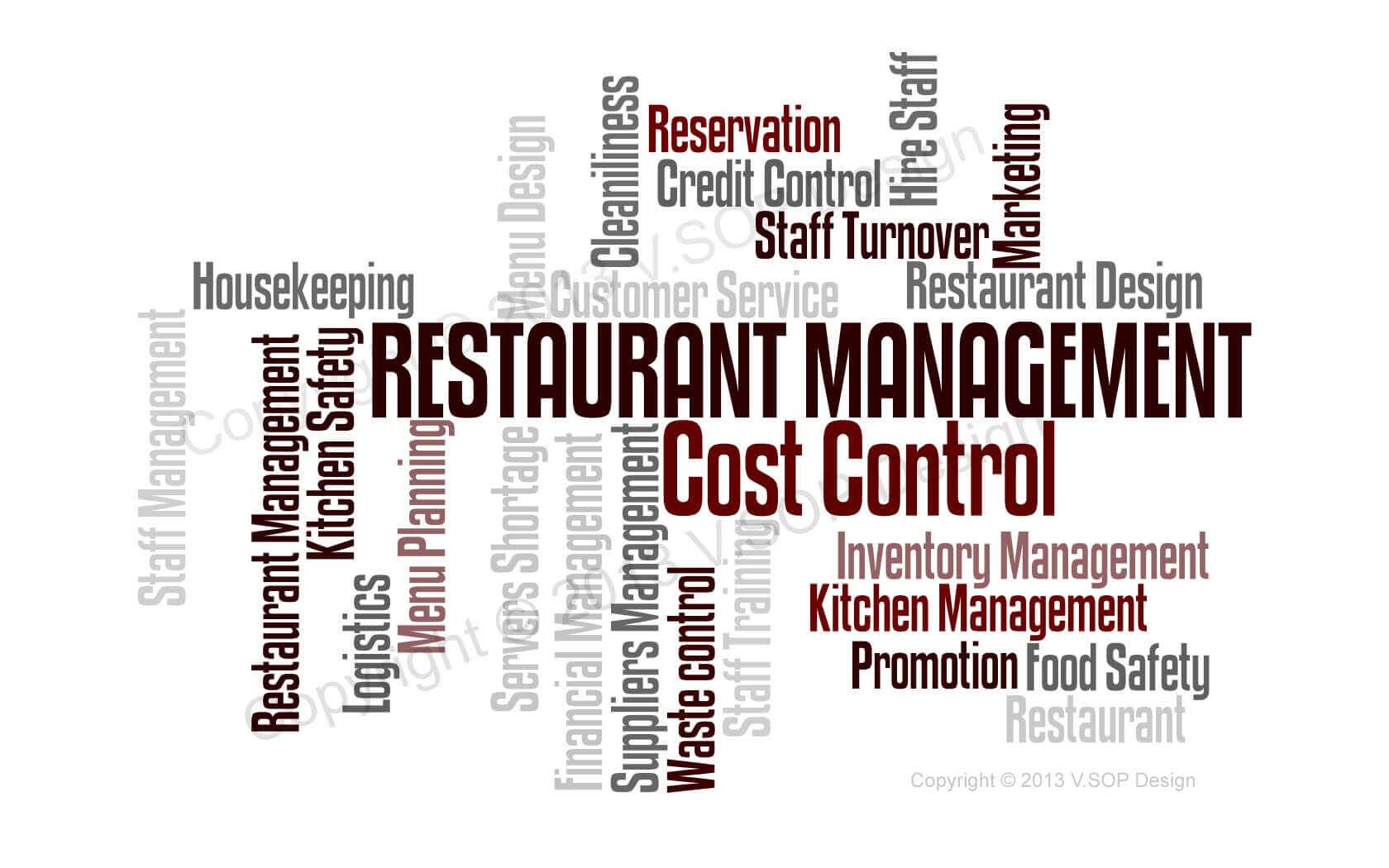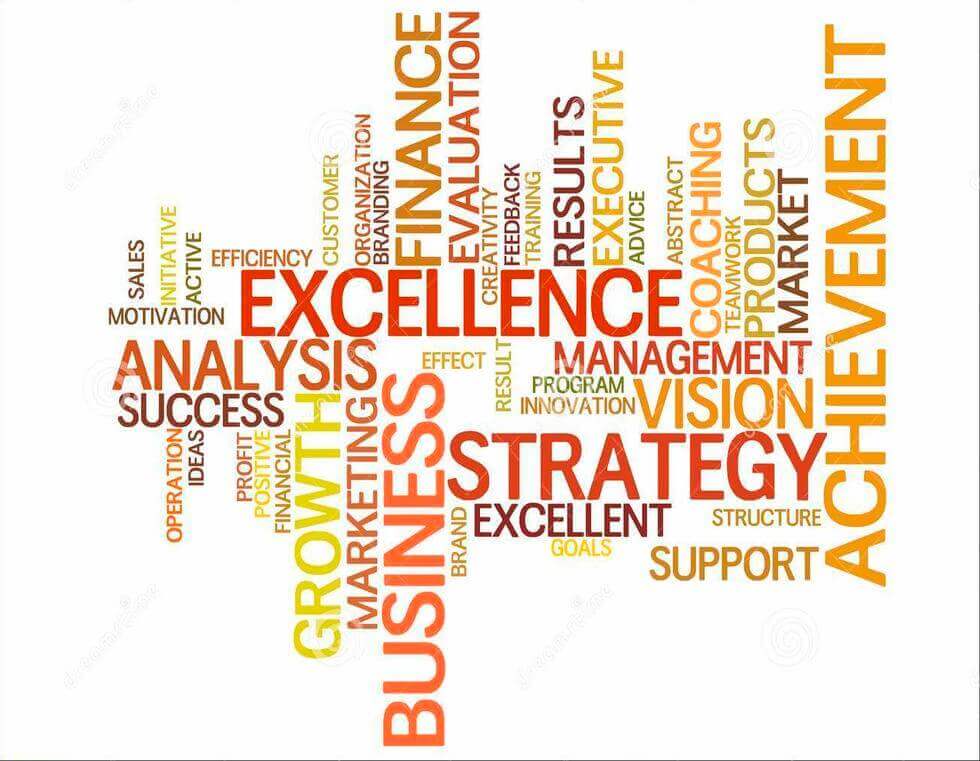 Restaurant Observation Evaluation
A Restaurant Observation Evaluation is a review of your business' overall operations to determine what systems need to be implemented to improve efficiencies, including inventory controls, waste sheets, other systems, and more.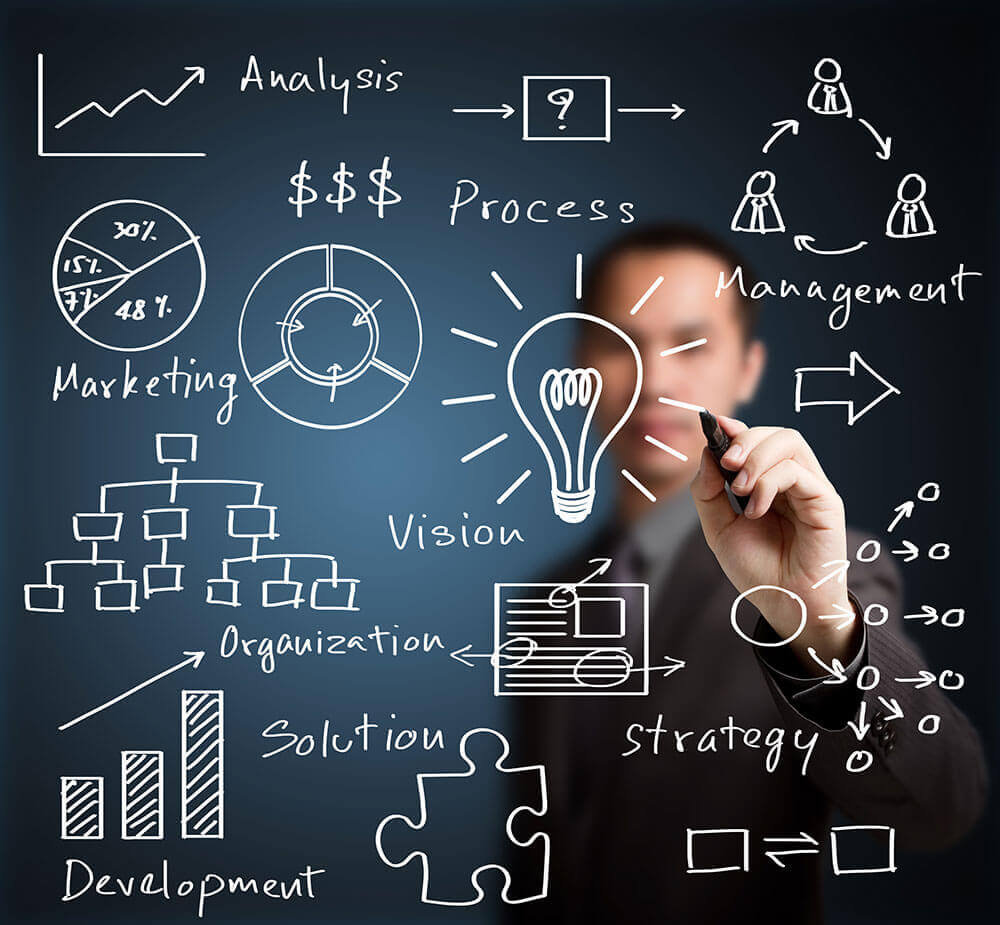 Free Virtual Profit And Loss Analysis
The purpose of our free Virtual Profit & Loss Analysis is for you to get a second professional opinion of your restaurant company operations and financial well-being.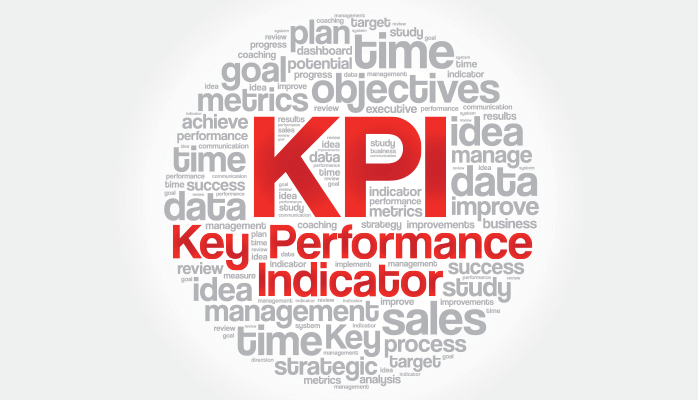 Blog
Innovation in cloud-based software and mobile technology today has dramatically increased the ability for businesses to easily capture data to better manage their restaurants. Restaurants can analyze aspects of their business with data that wasn't previously available…
Clients

Frank David Weshler
Dear Mr. Missios, It is with gratitude and great pleasure that I'm writing this note to thank you for organizing and starting up Bread & Bowl with me. Because of our combined efforts, I opened up with a cost-effective restaurant system and controls that allowed me to build profitably. The business was fresh homemade bread, soups and pizzas, along with salads made fresh with four types of lettuce, 34 vegetables and 12 dressings. Without proper costing and portion controls, this business would not have been as big and profitable as it is today. The greatest benefit of being organized was that the business grew effortlessly and was sold profitably because the purchaser was able to step in seamlessly. Not only were we able to build properly with an exit strategy, ERC made sure that we were as modern as every large organization (strong social media), as we had online ordering, catering and a dynamic website that enhanced our image and ultimately our profitability.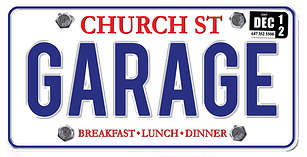 Fatima De Oliveira
Thank you, Tom, for consulting us at the Church St Garage. From menu engineering to recipe costing and inventory practices featuring Prime Cost software, we were able to control our costs which helped us be profitable right from the start. Your feedback, observations and coaching allowed all of us to see how the restaurant was operating and make adjustments and changes that needed to be implemented to operate a successful business.

Sam Mandros
Tom's knowledge in our business is impressive and not matched by many. He understands the day to day operations of restaurants and how to run a successful and profitable operation. Tom is a person that yields the highest level of integrity and honesty. I would recommend Tom's assistance to anyone looking for an intelligent and honest opinion of their restaurant operations. He will be able to help make your business better.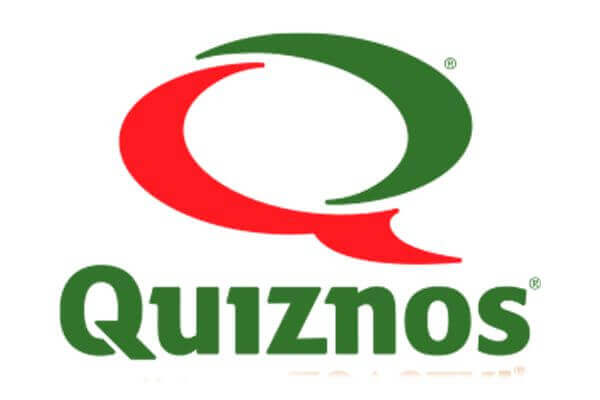 Marc Choy
I have known Tom Missios for over 10 years and worked with him closely during my time at Quiznos Canada. Tom is very hard working, and is willing to go above and beyond to support franchisees in any role necessary. He has an extensive and detailed knowledge for franchise systems but even more important is his ability to connect and communicate well with franchisees. I consider Tom to be an authority on franchise operations and an asset to any partner.
Robert Hume
I have worked with Tom throughout my 10+ years with Quiznos Canada Restaurant Corporation. As I was VP Design & Construction we regularly dealt with various issues in existing and new restaurants.During this time, I appreciated Toms restaurant knowledge and his focus on both the corporate objectives, and also the franchisee questions or comments.
Tom worked hard handling many Quiznos stores in the Ontario region and due to his many years of experience was a good source to help solve problems. He also understands that if something came up which he is not sure on how to handle, he has various contacts he could source for answers. He was a great team player.
Contact us
Join the ERC revolution today!
Yes, Please get in touch.
Yes, Please get in touch.
Conversations make the world go around!


Tom Missios
Restaurant Consultant, Toronto, Ontario
+1.647.209.4153 
tom.missios@erestaurantconsulting.ca
113-5800 Ambler Dr
Mississauga, On L4W 4J4
Toronto
We have offices to serve you in Toronto, Vancouver.
info@erc1.xyz
1-647 209-4153