ERC has worked with multiple companies and third-party vendors throughout the years, and we are proud to call the following groups our strategic partners. We are confident in their abilities and are happy to refer them to you for any services you may need. Check out the links below to learn more about each individual company.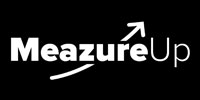 We help improve and build operational excellence for restaurants by optimizing and identifying methods to improve operations. MeazureUp is a process activity monitoring solution for restaurants that delivers consistency and sustainability of your processes, with built in analytics to drive decision-making and performance improvement.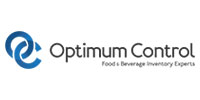 Optimum Control Software is designed to be an easy-to-use Restaurant Management software to help owners maximize profits by being able to calculate recipe costs, cut down on waste, reduce staff hours and track inventory more effectively. Take control with Optimum Control!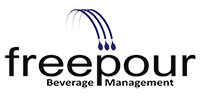 We offer a complete line of beverage management systems for liquor, wine, draught beer and packaged beverages. One stop shopping!