Strategic Restaurant Management
Restaurant Turnarounds
When you have a restaurant currently in operation but the sales and revenue just aren't there, we have the solutions for you. ERC uses its expertise in financials, operations, management, training, menu design and marketing to turnaround your failing restaurant. We will evaluate the operation to see where your strengths and weaknesses lie. Depending on the problems, we will determine if the brand is salvageable. If the name is too damaged, we will create a new name, logo and identity for the business. Creating a new concept, design and menu are all possible solutions.
Restaurant Startup
Starting a new restaurant is not an easy task. Finding the right location, concept, design, menu, staff, training, and internal controls are the winning combination to a successful restaurant. You also need to have the right partners and vendors in order to make your dream into a reality. At ERC, we provide you with the skills needed to set you up for success. No matter what the stage of your project, we will work with you to accomplish your goals. We will be your partner in this challenging yet, rewarding industry.
Exit Strategy
The restaurant business is tough. It takes hard work, persistence and constant watching of the details otherwise the business could go south and south really fast. And this constant pressure tends to quickly burn people out.
So, before you get into the business make sure you have a well thought through exit strategy. An exit strategy should allow you to sell the business and limit your liability when you exit.
Mystery shopping
Our Mystery Shopping program can range from a simply evaluation of the usual guest experience followed by an detail report and suggestions to improve service up to a long-term commitment where Consultants constantly follow up on issues being resolved.
We also offer a total Hospitality Solutions package where we start with a simply Mystery Shopping Program but after evaluation the guest experience and operation we also take over fixing the challenges and assure business gets back on track, revenue and operational standards.
Restaurant Business Plans
Without a well-developed restaurant business plan, even the best restaurants can fall apart. ERC can help you create a roadmap to success, focused on profit and sustainability
Coaching, Consulting, Mentoring and Advising
Absolutely nothing compares with the results you will get from 1-on-1 consulting and coaching!
Contact us
Join the ERC revolution today!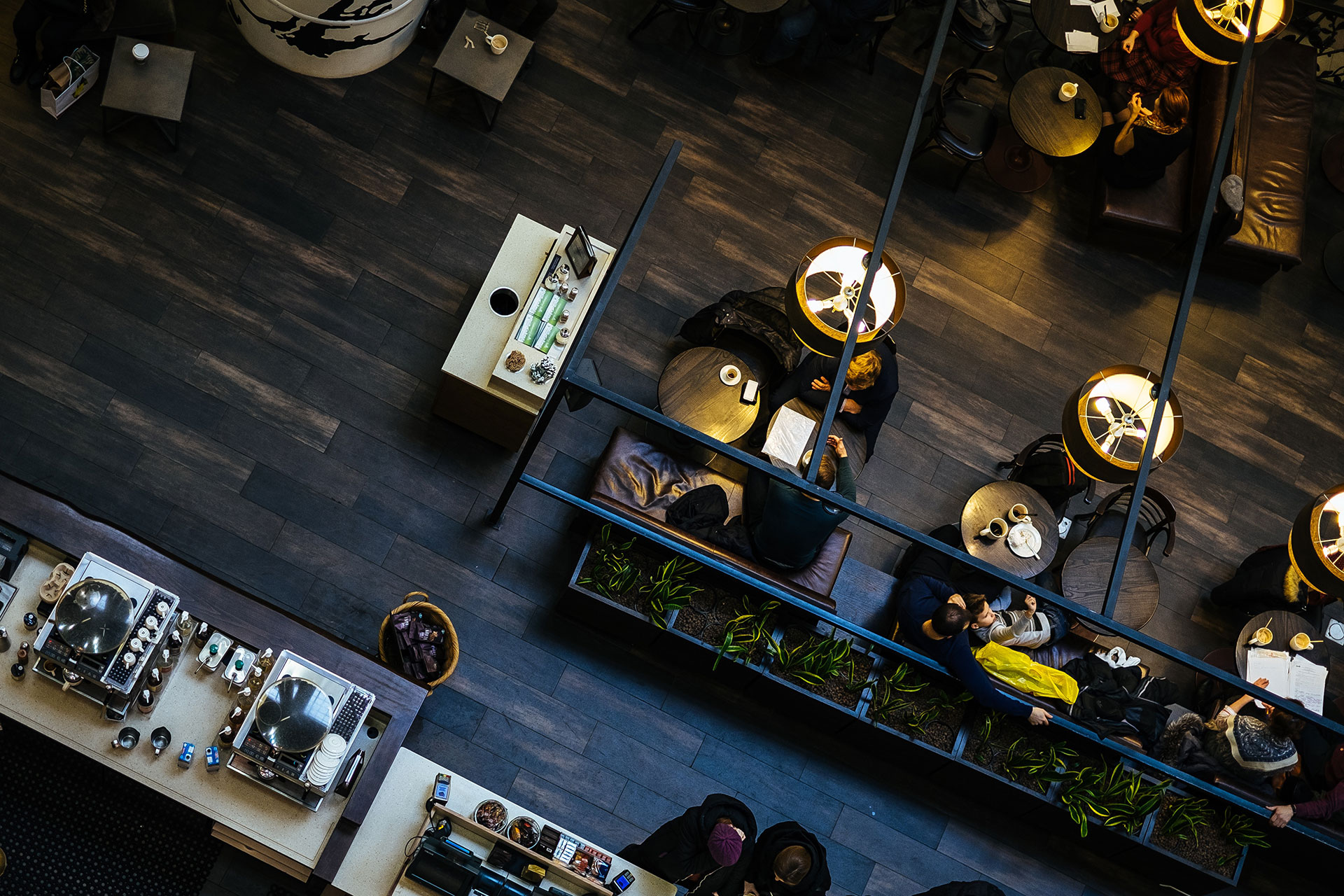 Yes, Please get in touch.
Yes, Please get in touch.
Conversations make the world go around!


Tom Missios
Restaurant Consultant, Toronto, Ontario
+1.647.209.4153 
tom.missios@erestaurantconsulting.ca
113-5800 Ambler Dr
Mississauga, On L4W 4J4
Toronto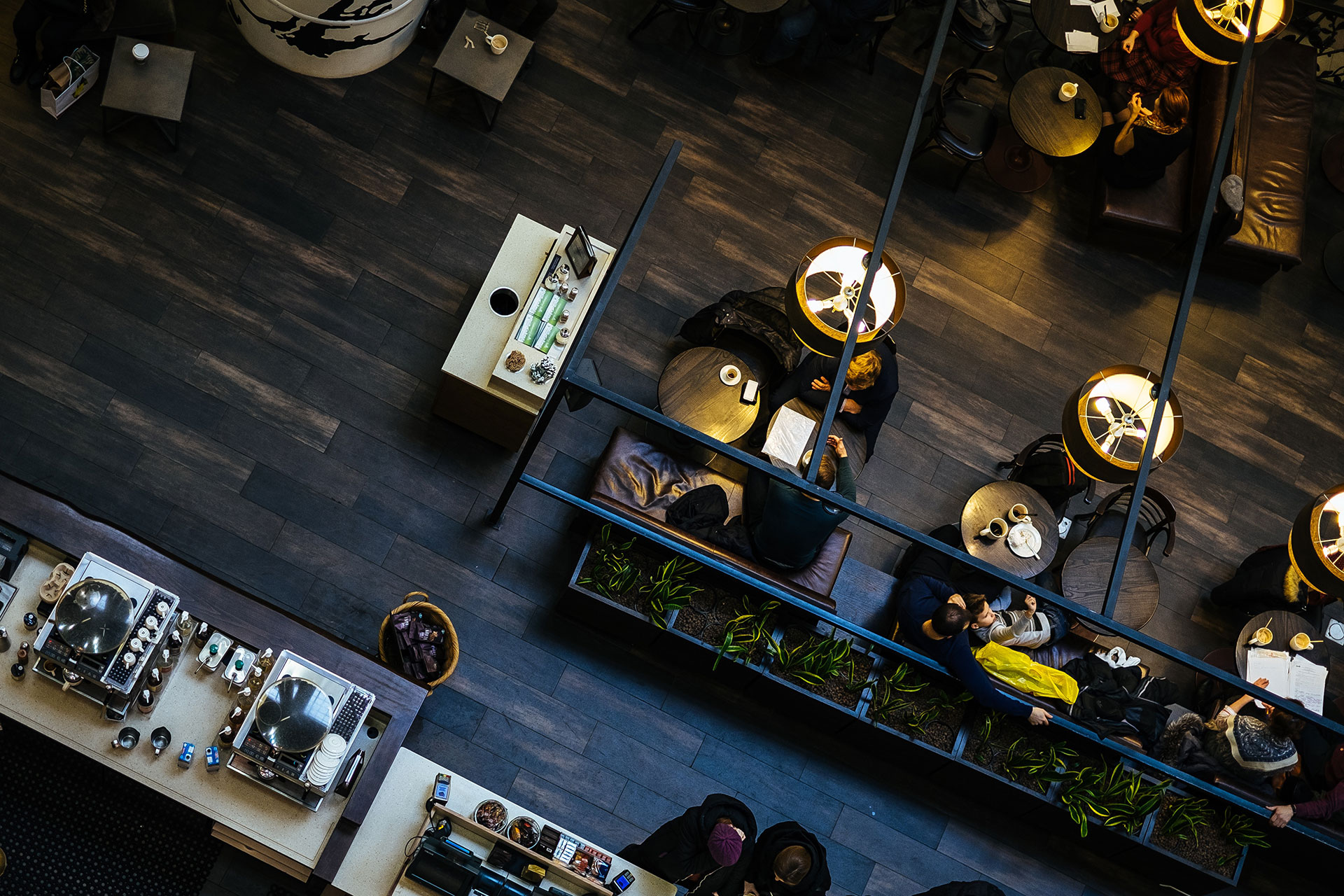 We have offices to serve you in Toronto, Vancouver.
info@erc1.xyz
1-647 209-4153